Nov. 3 & 4
Fairy Tales and Folklore
Sponsored by Nancy and Lee Zimmerman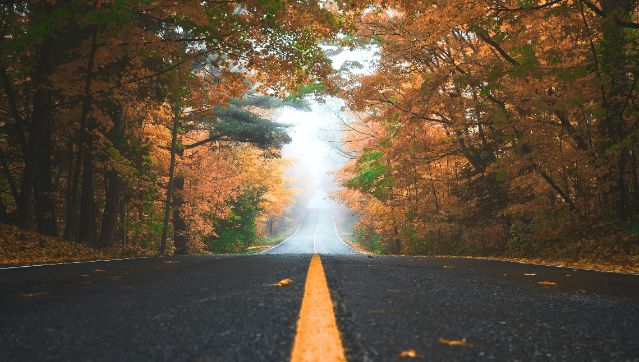 Selections include:
Humperdinck · Hansel und Gretel Ovt
Larsson · En Vintersaga
Yoshimatsu · "Kiyomori" Suite
Concerto Competition Winner - TBD
Giacchino · Suite from the Movie "Coco"


Dec. 9
2023 Holiday Showcase
Sponsored by Holly and Joe Fontanetta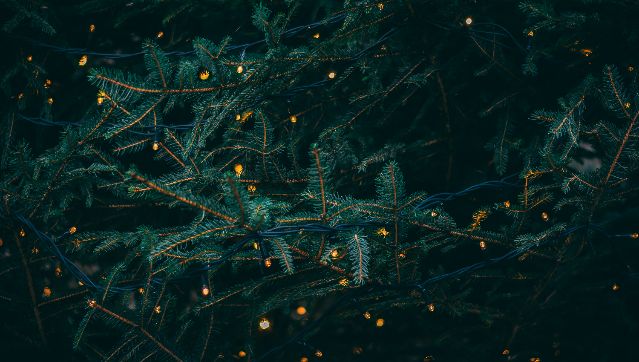 This festive favorite will feature holiday standards as well as some fun surprises.
*This is not included in the subscription package and is sold separately*
Feb. 9 & 10 
Voices of Destiny
Sponsored by: The Anthony and Janice Oglietti
Charitable Fund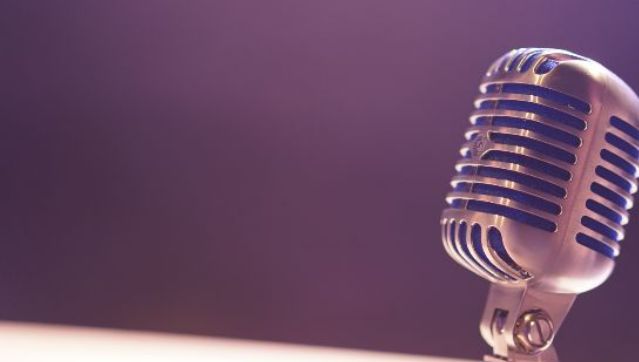 Selections include:
Verdi · Overture to Nabucco
Menken · Suite from the movie "Aladdin"
Brahms · Schicksalslied
Whitacre · Equus
Tin · Sogno di Volare
Sibelius · Finlandia
April 12 & 13
Shall We Dance
Sponsored by: Jarrard, Nowell, and Russell, LLC.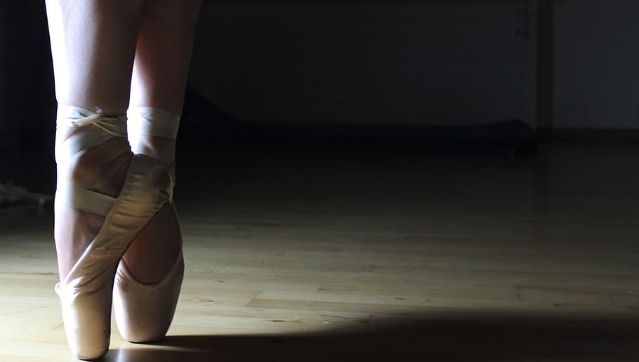 Selections include:
Strauss · Die Fledermaus Overture
Weinberg · Suite for Orchestra
Moncayo · Huapango
Bates · Mothership
Copland · Saturday Night Waltz
May 17 & 18 
A Summerville Celebration
Sponsored in honor of Robert Strobel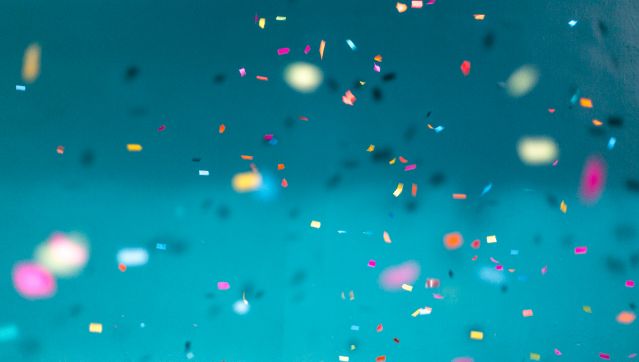 Selections include:
W.A. Mozart · Magic Flute Ovt.
C. Pilsner · Commissioned piece for Summerville
E. Korngold · Straussiana
M. Karłowicz · Odwieczne Pieśni, Op. 13